Are you in the Napili-Honokowai area and in need of immediate transportation to your home, airport or the beach? At Aina Lahaina Taxi we provide an affordable and fast way to transport across Maui. We offer a wide range of vehicles to meet your needs, whether you are traveling alone, with family or on a business venture we have the drivers to get you where you need to go!

Our airport taxi shuttle service allows clients throughout Maui, coming or going to experience the exceptional customer service that is provided at Aina Lahaina Taxi. We provide various forms of vehicles to get you to your choice destination. Our taxi cabs come in either town cars or minivans to meet the size of your party.

With our Island-wide Transportation facility, we give our customers an opportunity to explore and view the beautiful islands without having to drive or focus on the road. Our local cab company provides an affordable fare at only $3.00 per mile.

All of our taxi cab driver are licensed and 100% qualified to transport you to each of your destinations. A great part about our drivers is that they have great information to share like tips and suggestions for local food joints, hotels, bars and much more!

Another great service we offer is wedding transportation. Our stylish and modern town cars provide soon to be newlyweds with a great reliable service for them and their wedding party. An on time and dependable ride is one of the most important things that we strive for, no one wants to show up late to their own wedding!

We ensure you the safest and fastest route you will find across the island of Maui. We schedule appointments ahead of time for airplane arrivals and such. 

Call our team of professionals today to schedule your cab ride or shuttle service at (888) 224-3021.

What Do People Say About Aina Lahaina Taxi?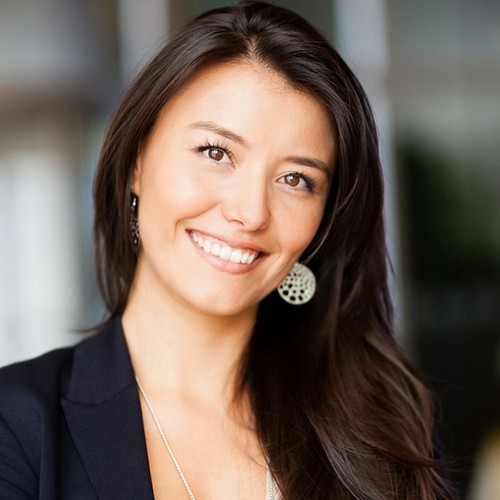 Reliable Taxi Service
Merideth W. - Farmington Hills, MI 
Contacted Kevin via email and text. Scheduled pick up and return to airport for a fixed price. My husband used him to take him to pick up point and return for a scuba diving trip. His wife Michelle returned us to the airport. Very personable and reliable. Can be contacted directly at 808-205-4555. Highly recommended!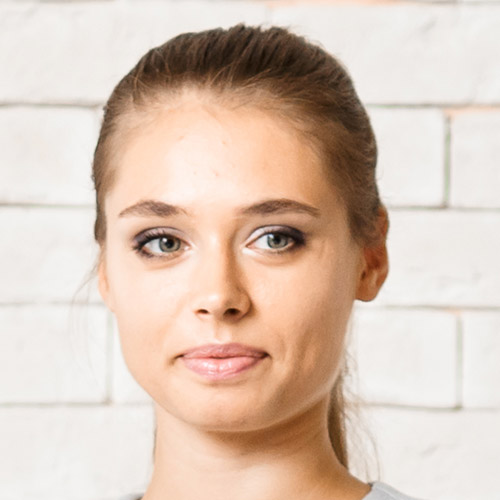 Best service available!
Alicia G. - Vancouver, BC 
We are in Maui with our family and Michelle and Kevin have gone above and beyond to ensure an amazing trip! They are punctual, reliable, and so personable! Their vehicles are clean and comfortable and always pleasant, even for late airport pickups. I would highly recommend them to anyone travelling to Maui :)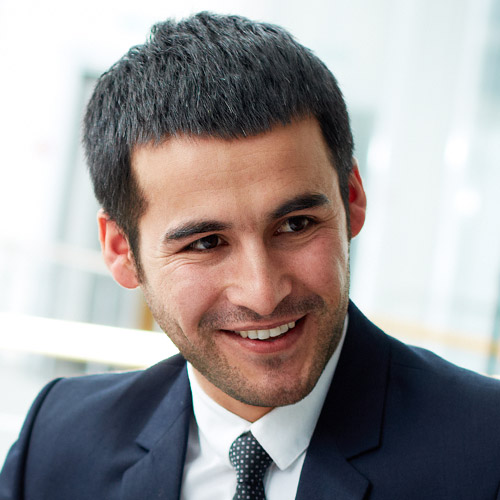 Number 1 taxi in Maui hands down
Adam F. - Lethbridge, Ab 
Kevin and Michele are first class people and very helpful—Number 1 taxi in Maui hands down. Kevin and Michelle treated us with a great experience to Maui with a vast knowledge of the island they where very helpful with activities and places to shop and have fun, first class people with big hearts. Always helpful and prompt: they made are stay just that much better thanks guys. Adam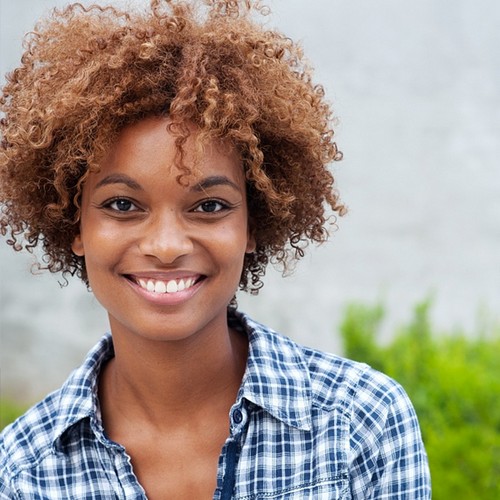 I would definitely recommend this company!
Mandee R. - Lahaina, HI 
This is a review specifically for cab #62, Kevin. He was super friendly and helpful and made sure he was available to us during our entire stay! I even misplaced my camera and he found it and returned it to me by driving if all the way back to our hotel. Amazing! Definitely recommend Kevin to anyone staying in West Maui :)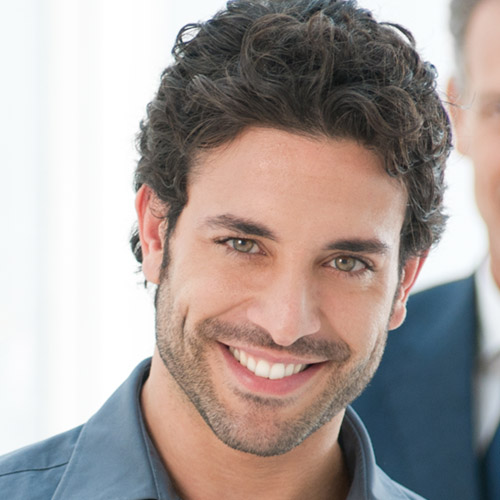 Best Ever Taxi Service
Andre&Judith G. - Switzerland, ZH 
Our first cab ride on Maui was organised by the Hyatt, and we were lucky enough to end up in Kevin's cab. After that, it was the only taxi company we wanted to use. We called them directly, and were never disappointed. They were very friendly, accommodating, punctual, reliable and reasonably priced. Michelle took us on a small private tour of the island. We will never forget their hospitality :-) Thank you and Aloha!