Will you be visiting Lahaina, Hawaii soon? Trust Aina Lahaina Taxi as your hotel shuttle, for a quick and safe ride. Our car service is an American-based company that is dedicated to the excellent experience of our customers. Because our licensed drivers are locals, we can tell you all about the native landscape, popular destinations, and best cuisine in town! When arriving at the airport, calling upon a taxi can be stressful. Call Aina Lahaina Taxi and schedule an airport ride to a hotel of your choice, in advance!

Our motel transportation is quick and easy. Each of our local drivers knows the most immediate shortcuts, and when or where to avoid heavy traffic delays. Trust that our motel shuttle is more than you'll even need upon your arrival or departure. Most of our rides from hotel phone calls are for Hyatt Ritz-Carlton, Western, Merritt, Honu Kai and many others in West Lahaina, Hawaii. If you live in Lahaina and need a car service or will be arriving on the island soon; choose our motel transportation service for an excellent experience.
What Do People Say About Aina Lahaina Taxi?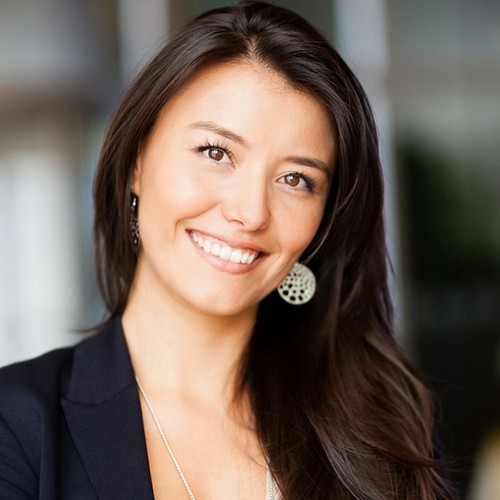 Reliable Taxi Service
Merideth W. - Farmington Hills, MI 
Contacted Kevin via email and text. Scheduled pick up and return to airport for a fixed price. My husband used him to take him to pick up point and return for a scuba diving trip. His wife Michelle returned us to the airport. Very personable and reliable. Can be contacted directly at 808-205-4555. Highly recommended!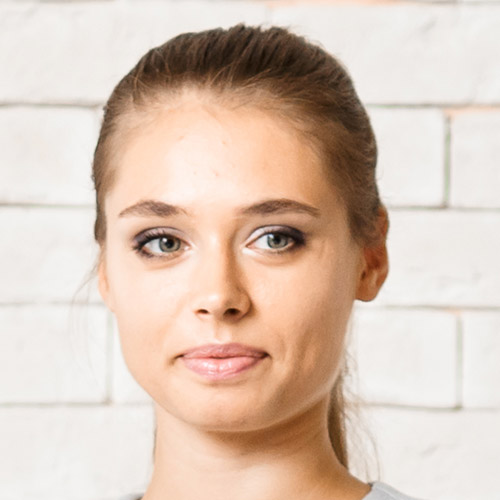 Best service available!
Alicia G. - Vancouver, BC 
We are in Maui with our family and Michelle and Kevin have gone above and beyond to ensure an amazing trip! They are punctual, reliable, and so personable! Their vehicles are clean and comfortable and always pleasant, even for late airport pickups. I would highly recommend them to anyone travelling to Maui :)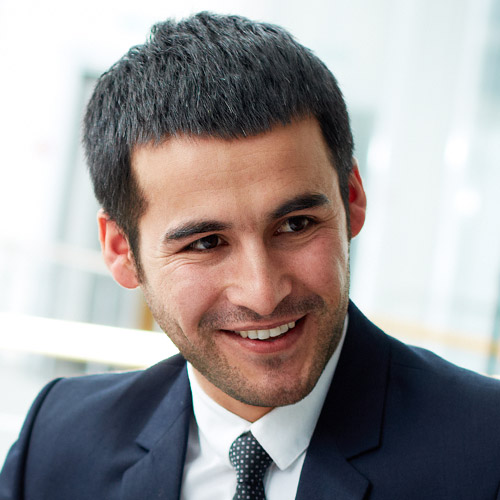 Number 1 taxi in Maui hands down
Adam F. - Lethbridge, Ab 
Kevin and Michele are first class people and very helpful—Number 1 taxi in Maui hands down. Kevin and Michelle treated us with a great experience to Maui with a vast knowledge of the island they where very helpful with activities and places to shop and have fun, first class people with big hearts. Always helpful and prompt: they made are stay just that much better thanks guys. Adam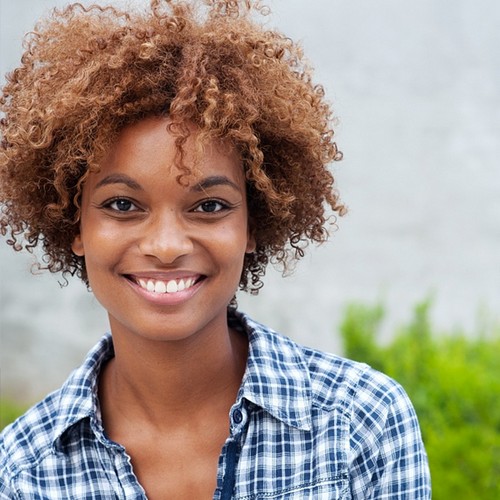 I would definitely recommend this company!
Mandee R. - Lahaina, HI 
This is a review specifically for cab #62, Kevin. He was super friendly and helpful and made sure he was available to us during our entire stay! I even misplaced my camera and he found it and returned it to me by driving if all the way back to our hotel. Amazing! Definitely recommend Kevin to anyone staying in West Maui :)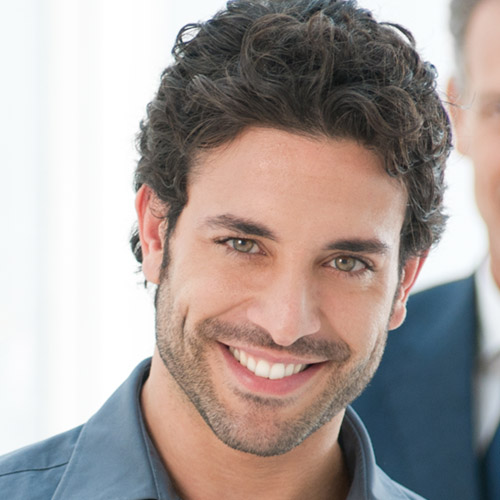 Best Ever Taxi Service
Andre&Judith G. - Switzerland, ZH 
Our first cab ride on Maui was organised by the Hyatt, and we were lucky enough to end up in Kevin's cab. After that, it was the only taxi company we wanted to use. We called them directly, and were never disappointed. They were very friendly, accommodating, punctual, reliable and reasonably priced. Michelle took us on a small private tour of the island. We will never forget their hospitality :-) Thank you and Aloha!